Goals are attainable!!
We provide loving and gentle care for families in their homes.
Our goal is to keep your loved ones in their home for as long as possible, with the utmost care.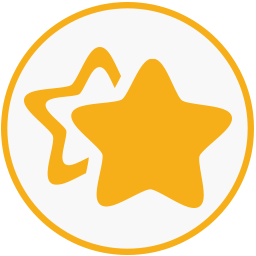 Safe Environment
We provide a safe home for your loved ones to stay in and help them with any daily chores.

Fun and Games
We believe that an active mind is how we stay young. Board and card games help with brain building for those who have less stimulation while home alone.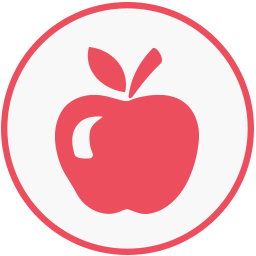 Delicious Meals
We can provide meals for those who are unable to stand and fix them on their own. We can also prep for evening meals when Personal Care Attendant is unavailable.
Highly qualified staff
It is our commitment to make you and your loved one feel comfortable and at home with us, which is why we come to you with our staff.
Extraordinary Staff
Our extraordinary staff believes in education along with the socialization of individuals in our care. We are committed to provide your loved one the attention and care.
Continuous improvement
We are committed to providing each and every individual that comes through our company with a safe and enjoyable environment. There is always room for revisiting areas of concern and instances of where changes need to be made.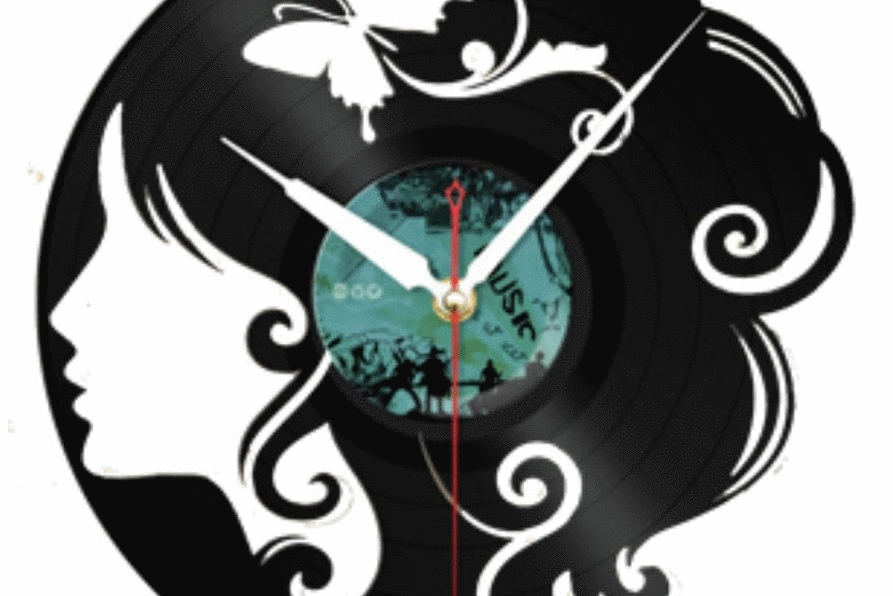 Dynamic community
We offer the highest quality elder and disability care services. We are committed to providing each and every individual with a safe environment.

Family-centered Care
We establish a Personal Care Provider/Family/Client learning and building relationship. This ensures your loved ones the best care imaginable.
Family Dynamic Excellence
We have built a passionate community of personal care providers, nurses and staff that are in place to deliver the best experience possible to your loved ones.